Colin Young is one of Britain's best loved auctioneers.
His expertise, passion and wicked sense of humour inform, compel and entertain audiences.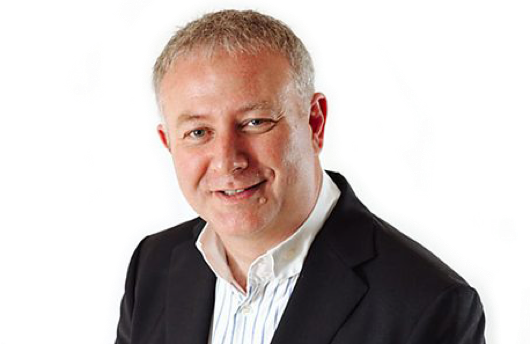 With 30 years experience, Colin has sold an A-Z of items ranging from antiques to zoo animals!
Colin Young is one of the profession's most respected and knowledgeable experts, appearing on hit TV shows and at a range of professional, private and corporate events. His ability to engage, delight and surprise any audience creates an excellent auction environment, whether raising large amounts of money for charity or achieving the very best results for live sales.
With over 1.5 million lots under the hammer, who else would you choose?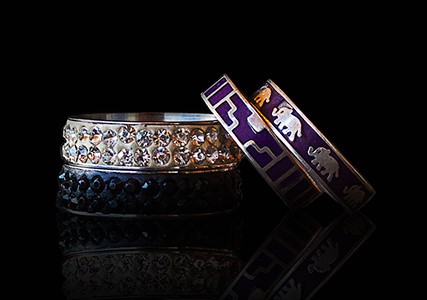 About
Experienced & charismatic
Colin is the Managing Director of auction firm Golding Young & Mawer of Lincolnshire, having joined as Saleroom Manager at the age of 21. Since 1994 he has been the firm's Principal Auctioneer & Valuer. He is a Fellow of the National Association of Valuers & Auctioneers, a Professional member of the Royal Institution of Chartered Surveyors and an Associate member of The Society of Fine Art Auctioneers.
Since 2002 Colin has been an expert on the multi-award-winning BBC antiques show Bargain Hunt, and a regular contributor to a range of TV, radio and printed media.
One of the nation's most experienced and charismatic auctioneers, Colin's no-nonsense charm and sense of fun ensure he is in high demand for television work, charity auctions and as a private speaker.
The Auctioneer
"I don't take anything seriously ... except my profession!"
A great auctioneer has more than just verbal skills. As Managing Director of Golding Young, and with a proven track record and valuable industry relationships, Colin has the standing, expertise and credibility required to please both buyers and sellers at the highest level.
His extensive knowledge of the antiques world, combined with a reassuringly down-to-earth manner, ensures he builds productive working relationships and inspires confidence with his audiences.
"When things are going well, any fool can sell. When they are not, an auctioneer saves more than a lot!"
"Many thanks for your efforts on Friday night, it was absolutely brilliant, I really didn't expect to get anywhere near that amount of money."
RAF Cranwell
TV & Media Work
Spreading the word
Colin's straight-talking, fun-loving personality is popular with television audiences, and he frequently appears on the BBC's Bargain Hunt.
His style is distinguished by a plainspoken humour, with snippets of knowledge and expertise delivered off-the-cuff between the banter. Drawing on his experience on the rostrum, Colin is ideally suited to spontaneous script-free shows, reacting to circumstance with his trademark humour.
He has also appeared as auctioneer or expert on Flog It!, Dickinson's Real Deal, Cash in the Attic, The Great Antiques Hunt and Antiques Road Trip.
For media enquiries, call 01476 565118 or email cry@goldingyoung.com
Charity Work
Memorable evenings and vital funds raised
Colin's easy-going manner and sense of humour will entertain audiences, while his skill and experience as an auctioneer will ensure that you get the very best price for all lots and raise as much money as possible for your chosen cause.
Hosting a variety of charity auctions, Colin has helped to create truly memorable evenings and raised significant funds for a range of regional and national charities.
Call 01476 565118 or email cry@goldingyoung.com
Professional Speaker
Impress your guests with something a little different
Colin is a fascinating and entertaining professional speaker, whose impressive knowledge and expertise of the profession is combined with an acerbic sense of humour! As an after dinner speaker focusing on the world of antiques and auctions, Colin will confound expectations of stuffy experts with his irreverent, no-nonsense take on a variety of topics.
Colin's extensive experience as a TV presenter has given him a wealth of brilliant stories to share - about both the unusual and interesting objects he has come across, and the extraordinary people he has met.
To book Colin as an after dinner speaker, or for other professional appearances call 01476 565118 or email cry@goldingyoung.com